Our mission is to make customer feedback an effortless task for you
Kundello's customer feedback platform provides the tools to improve customer relationships, reach your business goals faster, and expand your enterprise. In today's fiercely competitive market, comprehending your customers' thoughts and feelings about your business is crucial. The businesses that grasp this concept will emerge as the ultimate winners.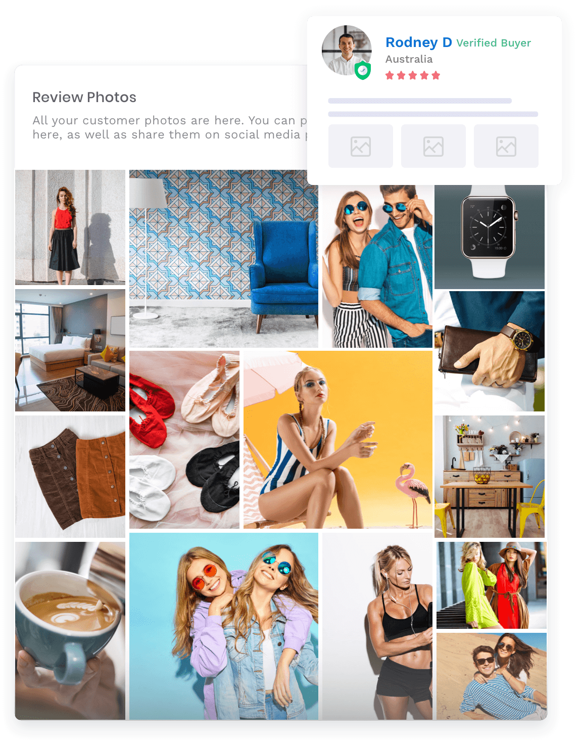 We are feature rich and very affordable
We built a software platform that is easy to use, modern, has excellent functionality, is customizable, and, most importantly - very affordable. It will help your team collect customer feedback at scale without spending more time and money. As we are in it for the long haul, we are constantly working on improving our platform and bringing you more features.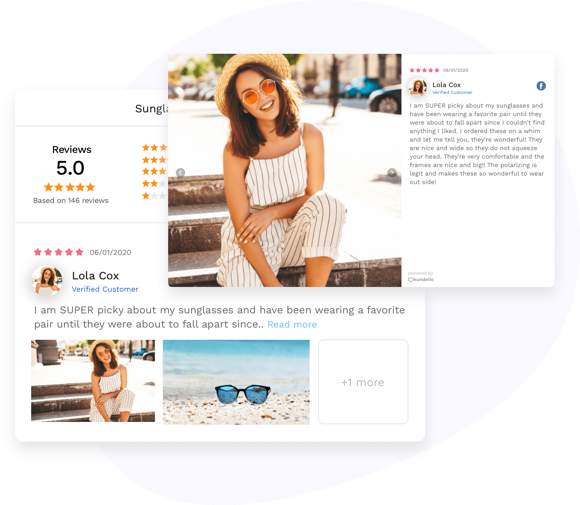 We have values that guide us
Our values influence every decision we make and hold us accountable to be the best company we can be.
Build great product
Focus on customer success
Be open, honest and trustworthy
Be passionate about what you do
Be a team player
Have fun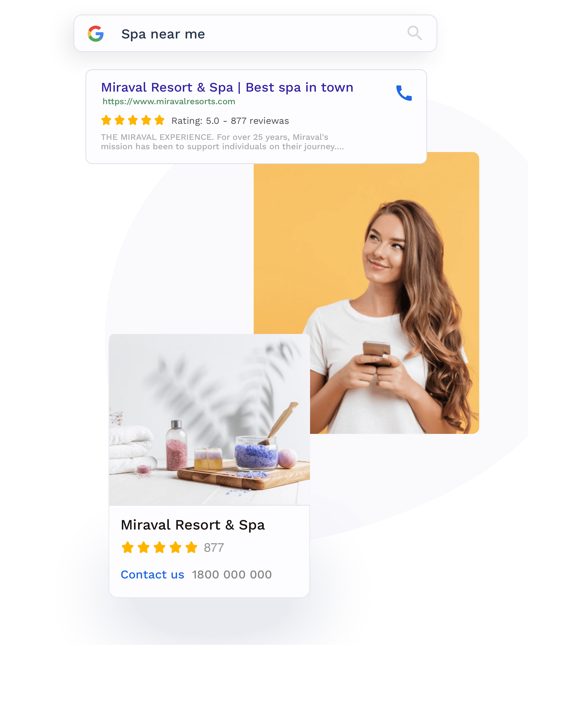 We fancy ourselves as experts in the field
Our team has over 20 years of experience working in or building solutions for industries like B2B and B2C software, E-commerce, Retail, Real Estate and others.. where we have witnessed first-hand the influence and value customer feedback has on the growth of a business.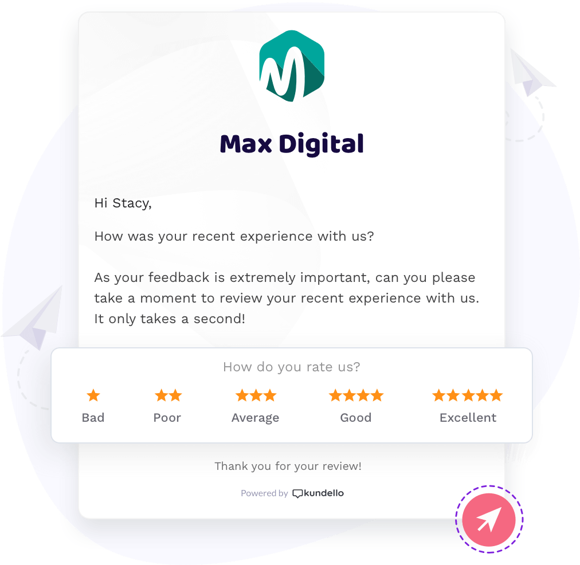 We have created our own name
Kundello (kund/ello)
Kundello is a term coined by Nick Nikolic, the founder, by combining two words: Kund or Kunde (which translates to "customer" in Swedish, Danish, German, and Norwegian) and "Hello." Nick's idea was inspired by the notion that reaching out to customers via email, asking for feedback about their experience with a business, is akin to saying "hello" to them unexpectedly. Therefore, he merged the two words and birthed our interpretation of "Hello Customer."